TOEMI POLAND Sp. z o.o. operates both on the domestic and international markets offering production and trade of various steel components.
Our offer includes:
Plasma, water and laser cut components of any shapes,
Non-standard flanges according to drawing,
Flanges of big dimensions (up to 3000 mm),
Bent and welded flanges and flanges made out of segments,
Forgings,
Turned elements in both small and medium quantities.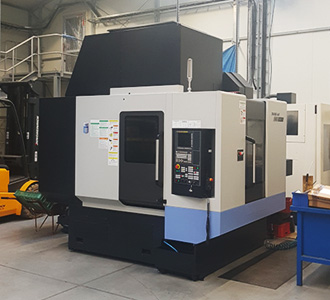 Our experience and flexible approach to your needs allow us to deliver the best value just in time.
We would kindly invite representatives of the energy, petrochemical, chemical, food industries etc to become familiar with our offer in order to establish a long-term cooperation.